Barrow Family Webpage

Oma's Memorial



This page is dedicated to my Mother, Shirley Mae Barrow, known as Oma to everyone.
She lived a wonderful life and touched the lives positively of hundreds of friends.

Awhile ago, Joan found an article in the Kalispell paper about a memorial
for loved ones that have been scattered or buried in other places.

The following pictures are of the memorial located in Kalispell at the Conrad Memorial Cemetary.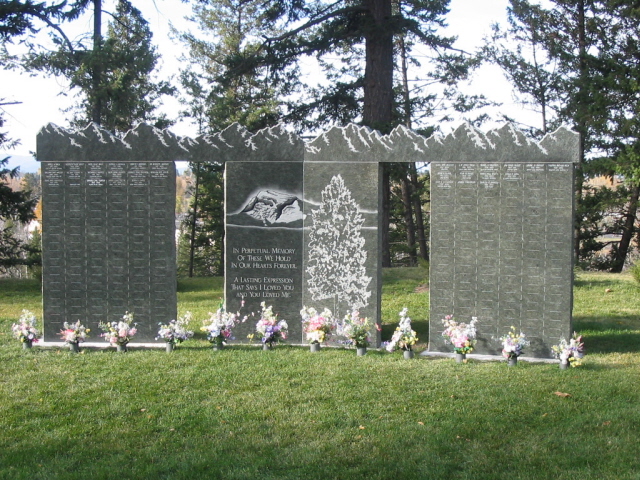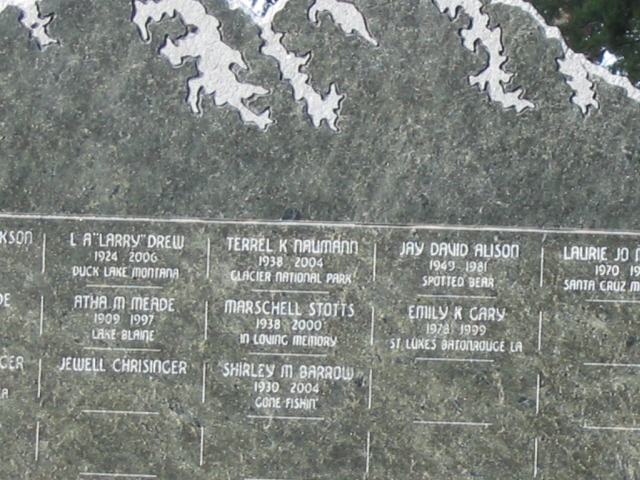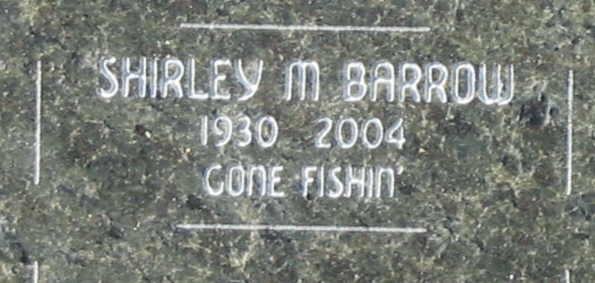 Next Couple of pictures are of the view from behind the memorial.

Back to Barrow Family Homepage